Update on minimum EPC requirement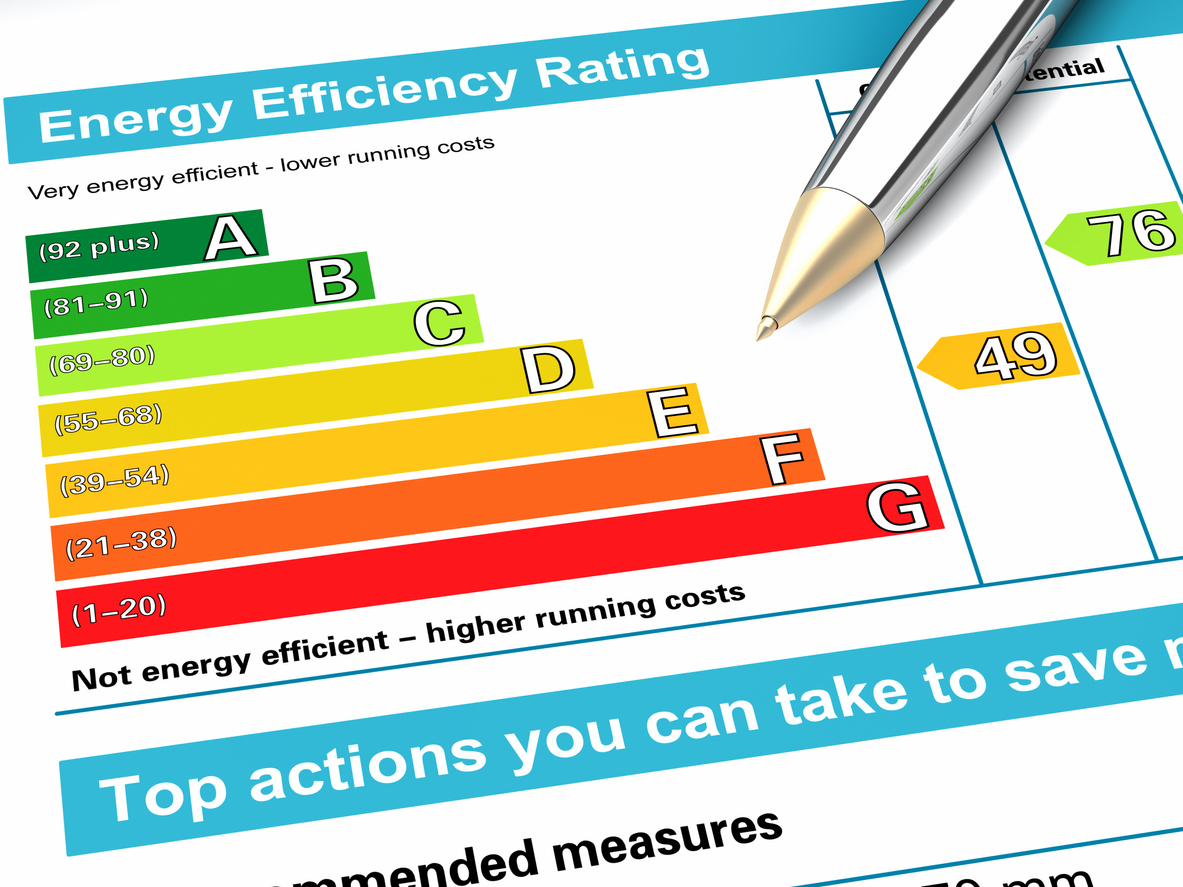 The Scottish Government has advised SAL that it plans to have minimum EPC regulations (which were postponed due to covid) re-laid before parliament in the spring to come into force on 1 April 2021. The regulations will be amended to remove the "E" standard and require private rented sector properties in Scotland to achieve at least:
EPC of D at change of tenancy from 1 April 2022 (giving landlords a year to comply from the date the regulations come into force)
All rental properties must have an EPC rating of D by 31 March 2025
The regulations will provide for some exemptions, including where:
It is not technically feasible to carry out improvements
Where other owners in a block of flats refuse consent to do work to common parts of the building
Where tenants refuse consent for work
Where permission to carry out work to a property which is listed or in a conservation area can't be obtained
Where the cost of improvements needed exceeds £10000
Landlords will only be required to carry out work where the cost of purchasing and installing it can be financed by means of funding provided by a grant or loan from Scottish Ministers. The government has set up the Private Rented Sector Landlord Loan which is interest free for those with five or fewer properties or at an interest rate of 3.5% for those with larger portfolios.
Details of the loan and other funding available to landlords for energy efficiency work can be read here.
Local authorities are expected to be responsible for enforcing the standard. Fines could be levied on those owners who don't comply with the minimum standard or provide false or misleading information on the exemptions register.
The government plans to publish detailed guidance on the requirement in the spring. We will provide further updates to members on the introduction of the regulations and guidance as soon as they are available.
For guidance on EPCs and improving your EPC rating please see SAL's factsheet here. Please note that the EPC recommendations report is NOT a reliable tool to use to work out what improvements to do to get to a particular EPC rating. Landlords should seek further advice before installing measures to ensure that they are suitable for their particular property and find out what the likely impact on the EPC rating will be. EPC providers can model your property with different improvement measures and tell you what the effect on the rating will be, before you spend any money on improvement works.
Source:  Scottish Association of Landlords