Preparing your Property for Market
If you are looking to let out your property then Home Lettings Scotland can make the whole process stress free. From finding a tenant or managing your property to let, or finding your first buy to let, we have everything you need as a landlord – all under one roof.
Renovations and Rejevenate
Today's tenants are entering the rental market with higher expectations and are willing to pay a higher price for a property which meets their specific requirements. Renovating or rejuvenating your property before renting can not only increase the yield by increasing rent but also will attract the good quality tenants and good quality tenants who are more likely to stay longer. Whether your rental property requires a kiss of life or some tlc, we can advise or manage the whole process for you.
Interior Specification
Landlords are faced with real challenges in this market to manage their properties effectively. Quality of finish and quality of fittings, made to last, are part of the package that will create a successful property rental experience. We understand the importance of true property value and how to deliver it! We offer a wide range of interior specification services at several price points for Private Investors and Landlords looking to increase rental income/property prices but most importantly a return on investment .
Specialising in all areas of interior specification our services include the following;
Internal layout optimisation
Principal room designs: kitchens and bathrooms
Specification scheduling of materials including manufacturers, fittings, finishes and costings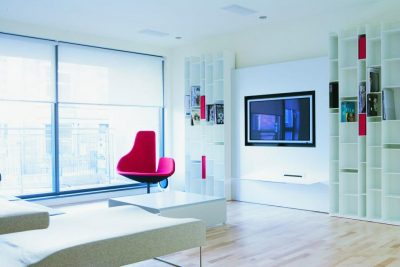 Furnished, un-furnished and part furnished
Making the decision to let your property furnished or unfurnished will depend on the type of tenant you want to attract. There are no rules that say a landlord should furnish a property before offering it for rent and the decision is completely down to the landlord. Whether you decide to rent furnished, unfurnished or part furnished flexibility is key. The best thing is to offer whatever arrangement meets the needs of your customers. In most cases, fixtures and fittings are open to negotiation between the landlord and tenant and an agreement can easily be reached.
Presentation
De-clutter, attend to all of the maintenance jobs and then clean. Whether your home or apartment is empty or not, you can present it better with home staging. If you are renting your property with furniture, pick furniture that matches your home instead of mixing different styles of your old furniture. Too many different materials in your room will make it look more cluttered than it is. Less is more and the less cluttered your home looks, the more appealing it will be. It is essential your property is in a good state of repair - make sure all the maintenance jobs have been taken care of before the property goes on the market. Once you have de-cluttered and have seen to the maintenance issues then its time to clean! You can decide to clean the property yourself or hire a professional. No matter which option you choose — a service or your own elbow grease — make sure the result is up to standard.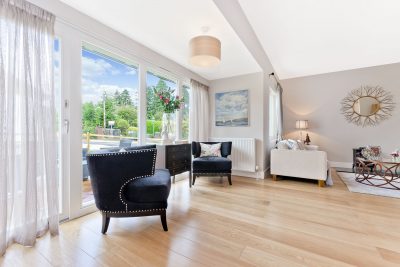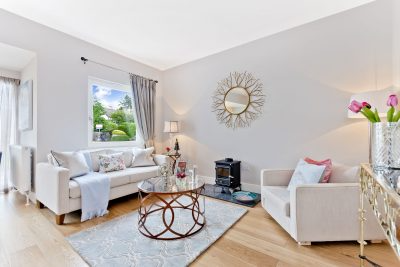 Photography
In the world of property marketing, photographs are visual portals; they transport prospective tenants and buyers into their dreams and aspirations. If the photograph is right it has the power to make people want to live in the property almost instantaneously. We recommend staging every property and have professional photography taken - it will be worth the investment.