January 2021 lockdown guidance for moving house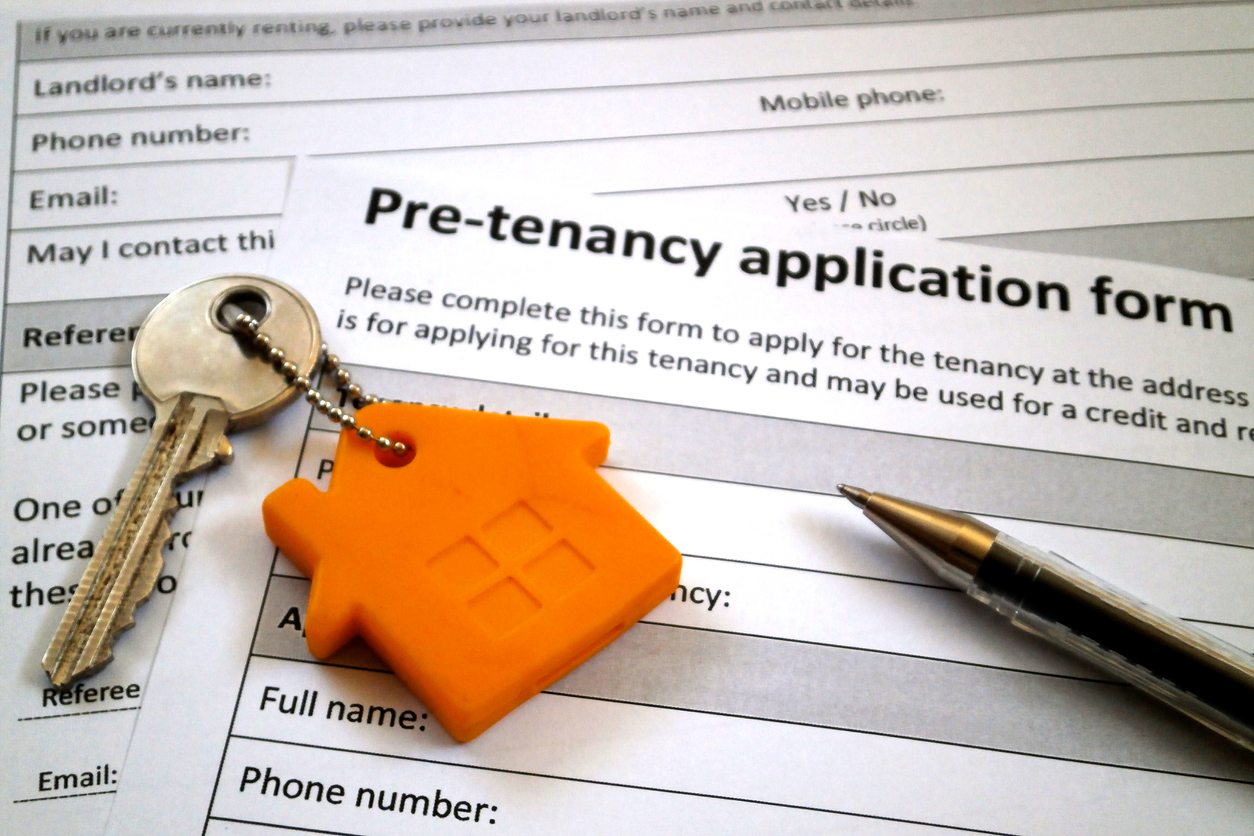 Looking to move house, under the latest restrictions the government has said:
You can leave home "for activities in connection with moving home (including viewing a property), or for activities in connection with the maintenance, purchase, sale, letting, or rental of residential property that the person owns or is otherwise responsible for. Travelling for the purposes of undertaking essential work on a property other than your main residence should not be used as a pretext for a holiday. You should not stay longer than for the length of time required to undertake the necessary work."
Read the guidance for Scotland in full here.