Covid - 19 Restrictions - Moving Home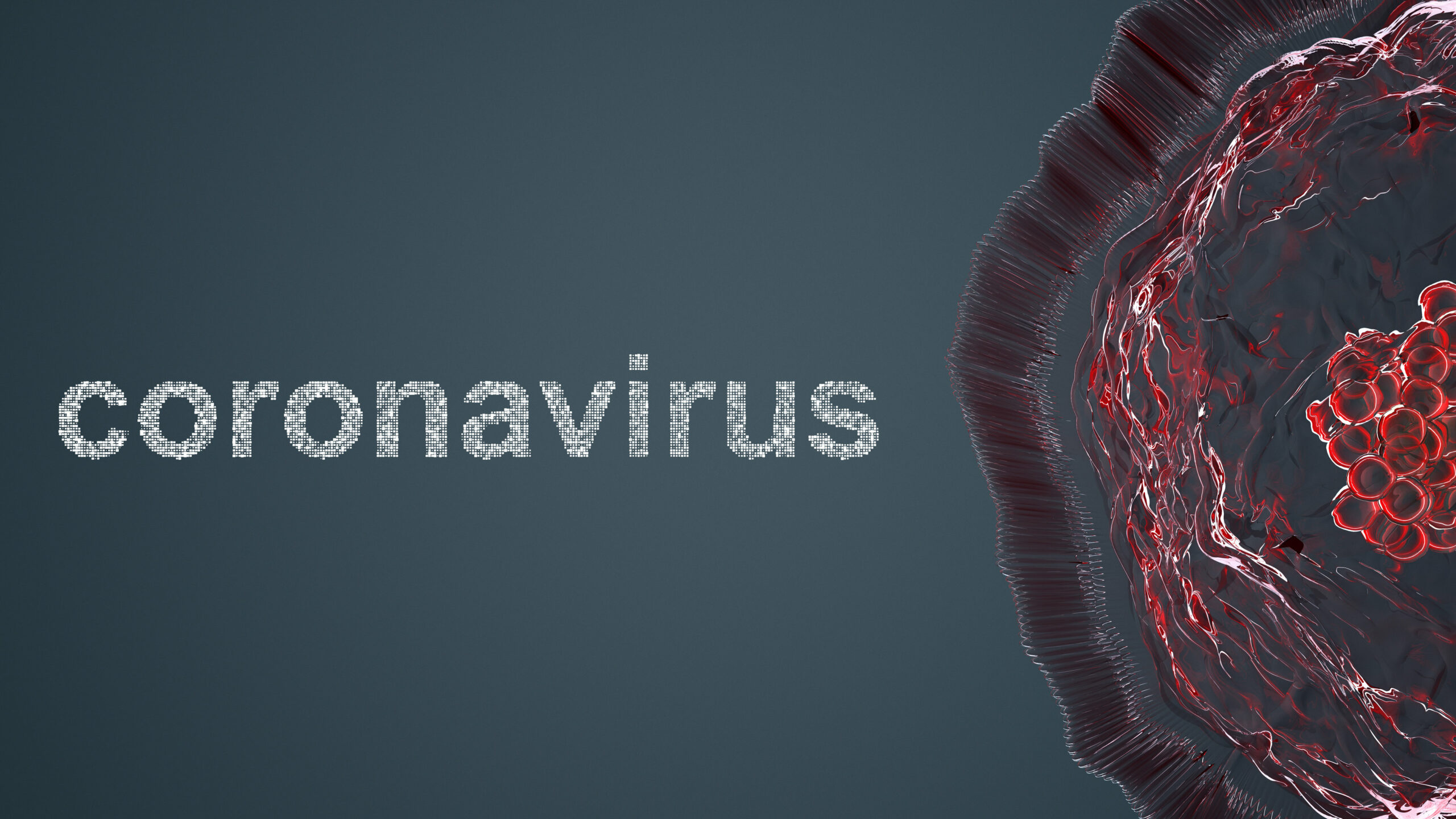 Covid-19 restrictions
With recent changes to the Covid-19 local protection levels for many areas and most of Scotland moving to Level 4 from Boxing Day, the Scottish Government guidance for landlords and letting agents are as follows:
Offices – businesses can remain open but working from home should be the default.
Home moves and viewings – people can move home in all protection levels, and to and from areas with different levels. In level 4 areas it is advisable to postpone viewings of properties and delay home moves, where this is possible.
Repairs & maintenance – tradespeople, although permitted to work in other people's homes, should only carry out urgent repairs and maintenance or work to facilitate a home move.
Safety checks – these should continue to take place to obtain safety certificates.
Property inspections – routine inspections are not essential and should be postponed until the area is removed from level 4 restrictions.
The Scottish Government's guidance for landlords and letting agents can be found here and guidance on moving home can be found here.
For all other levels of restriction in Scotland (3 and lower), there are no changes to the guidance and all normal landlord/letting agent activities can take place.
Nearly all households in Scotland are prevented from having visitors in their homes.  However, visiting properties for work is permitted meaning viewings, inspections, move-ins, move-outs and repairs/safety checks are all still allowed to take place.
A list of which level each local authority area is in can be found here.
Source - SAL