Court Rules - Blanket bans on renting properties to people on housing benefit are unlawful and discriminatory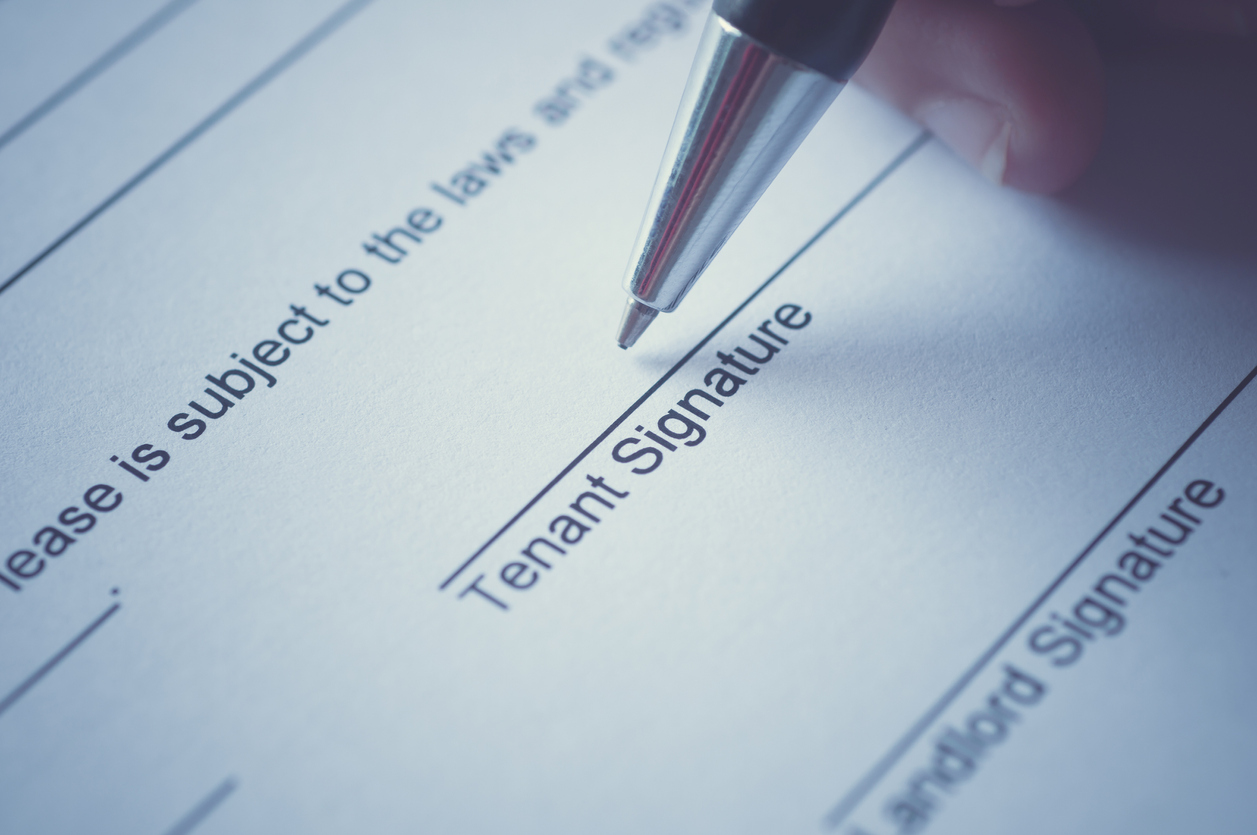 In the first court case of its kind, a judge has ruled that a letting agent unlawfully discriminated against a single mother by refusing to consider a tenancy application from her because she was in receipt of benefit. The judge concluded that "the defendant's former policy of rejecting tenancy applications because the applicant is in receipt of housing benefit was unlawfully indirectly discriminatory on the grounds of sex and disability contrary to sections 19 and 29 of the Equality Act 2010".
Further details of the case can be read here. https://www.bbc.co.uk/news/education-53391516
All prospective tenants should be assessed in the same way when it comes to establishing whether they can afford the property, regardless of whether the source of their finance is from employment, savings, state benefit or elsewhere. SAL's guide to tenant referencing can be found here.
We are aware that some members have insurance or mortgage policies that prevent them from letting to tenants in receipt of benefit. Our advice to those members is to contact their provider and request that the policy term be removed in light of this court case. Many providers have already revised their terms but may not have contacted existing policyholders to advise them of this.
Source:  Council of Letting Agents