Change to EPC proposals announced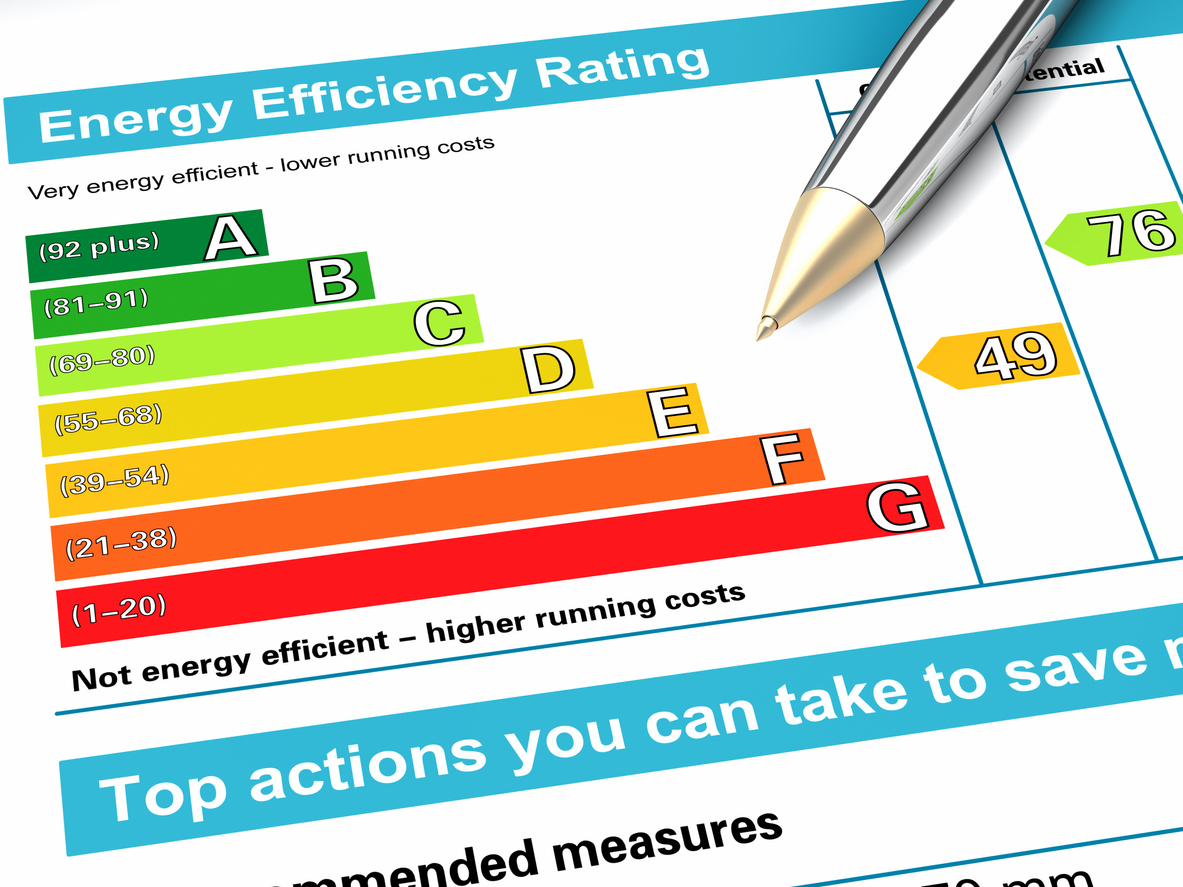 The Scottish Government has announced updated proposals for introducing a minimum EPC standard in the private rented sector (PRS). Previous proposals to require a standard of D from 2022 will now not be taken forward in recognition of the significant impact on the sector caused by the Covid-19 pandemic.
Instead, the government intends to introduce a requirement for PRS properties to have an EPC rating of C at the change of tenancy from 2025. All PRS properties will then be required to reach a minimum standard of C by 2028. Exemptions will be available for properties where it is not technically feasible or cost-effective to reach that standard.
The government intends to consult during 2022 on requiring all properties in Scotland, regardless of tenure, to meet an EPC standard of C, together with a proposed all-tenure zero-emissions heat standard and any legislation needed to underpin this.
As a member of the government's working group set up in 2013 to develop proposals for regulating energy efficiency in private sector housing, SAL has been representing landlords from the outset and we are pleased that the government has listened to our concerns about introducing a minimum standard from 2022. We will continue to engage with the government as they draft regulations and guidance for the introduction of a minimum EPC standard and will keep members updated with any developments.
Source:  SAL